Introduce our service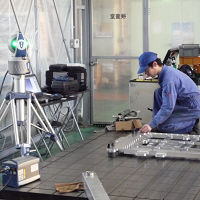 Measuring by 3D-Co-Ordinate-Leaser-Measurement
We can go business trip for measuring.
---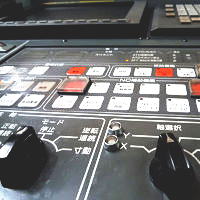 Manufacturing heavy size equipment
We are waiting your order small quality, large vatiety items or a single Item.
---
Introduce Products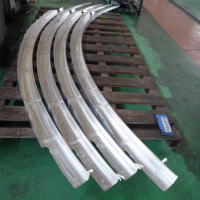 The Civil Aircraft Parts
We manufacture the parts which are airfoil and fuselage.


---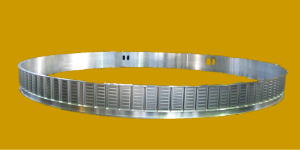 A Parts of H-2 Rocket
We manufacture integral parts which is large parts.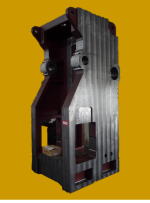 General Industry Parts
This is a press machines frame.
We can also produce large size frame of machine.



---